RANN UTSAV 2018-2019
"Experience Kutchi, Gujarati Style Utsav Under White Rann"

Rann Utsav is a unique festival and culture of Kutch and Gujarat.This festival provides an exclusive opportunity to witness the creative ingenuity of the artisans and craftspeople, folk music and performances, representation of mixed culture.
What Our Clients Say
All services for this tour are excellent. Everything is well planned. Our tour guide was also excellent, highly recommend him.
Abhijit, India
I Would Like To Thank You For Wonderful Tribal Tour In Gujarat. You Have Great Knowledge And Always Happy To Share And Explain, Very Easy To Understand.
Dessa,New Delhi, India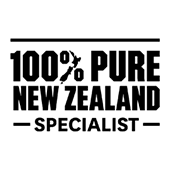 Last meet offer! Hurry up!
Contact Dazzling Planners for have every information about trip !